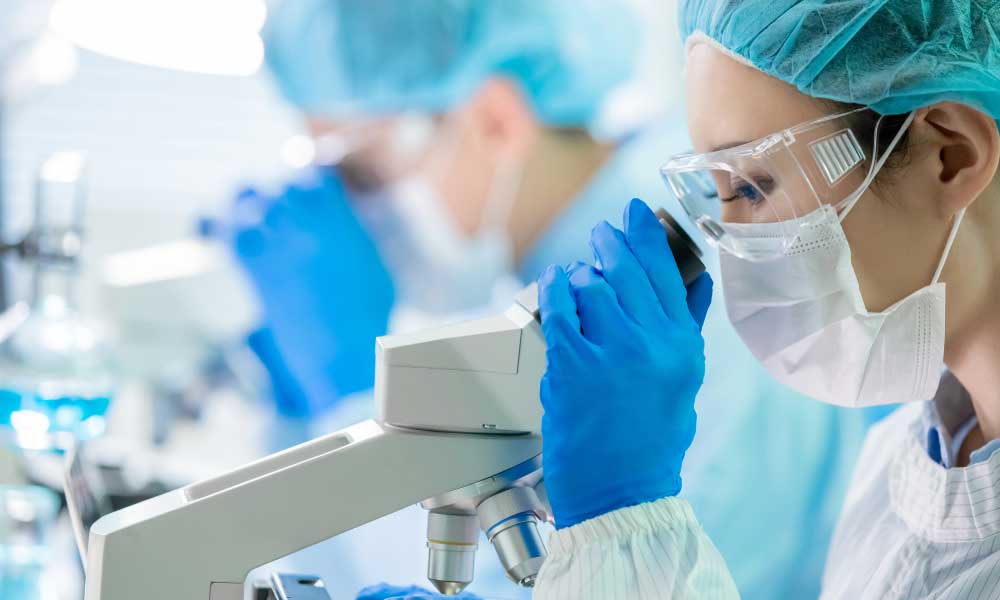 mycleanroom.de

Your Customized Cleanroom Solution
From the analysis of your production process up to the
final implementation of your CLEAN solution and beyond, cleanroom.de GmbH is your partner for all required products
around cleanroom technology.
Are you as well challenged with the task to produce and package your future products under CLEAN conditions?
cleanroom.de GmbH specializes in supporting small and medium sized customers in exactly this question. We are consequently following the goal to provide efficient and economical solutions, advice customers holistically and provide sustainable deliveries.

The following circle of performance can be ran through completely from start to end, but many customers also jump in at the various interfaces with individual questions.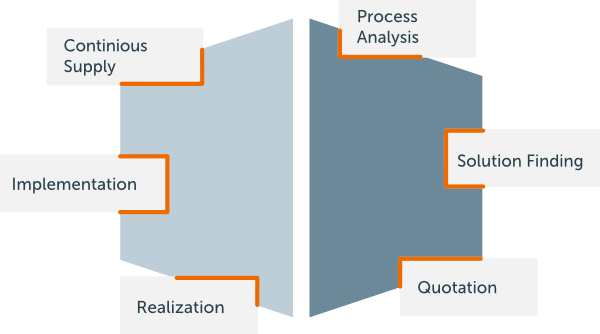 Process Analysis
A sound analysis provides the base for an efficient and effective solution of your CLEAN production process. A team of experts defines the required foundation to the solution finding using the base of your actual process.
Solution Finding
Using expert knowledge, cleanroom.de works out custom-made solutions for your process. You will benefit from the long standing experience of our partners.
Quotation
You will obtain a targeted, detailed quotation for your complete solution. If you desire, you will also find your quotation easily in a webshop area specially made for you and only accessibly by you.
Realization
After your purchase order we are assuring a timely and high quality implementation. A consolidated delivery of all components simplifies your administration and your planning.
Implementation
After shipping and upon receiving a team of specialists will coordinate with you and execute all necessary work on site. After receiving the official seal "cleanroom tested" your CLEAN production may start.
Continuous Supply
Your specially made web shop area simplifies ordering of your supply and regular consumables need as well as ordering of new products. It also shortens the administrative ways. We ensure a fast processing as well as a direct delivery.